Elections
Real time election updates, analysis and data
Dataphyte Elections Portal is the largest repository of election data in Nigeria. From incidence tracking to results across all 774 local governments, DEP is a one-stop shop for elections data from national elections to elections at the subnational level from the governorship to state houses of assemblies. Need data on political players and the elections they won and lost? DEP provides a map linking political history to present-day players.
Recent insights
We provide real-time updates, analysis, and coverage of all major Nigerian elections.
In partnership with CSOs, Media Organisations and more...
Our partners are dedicated to promoting transparency, accountability, and integrity in the electoral process. We work closely with them to provide information, education, and resources to voters, candidates, and electoral officials.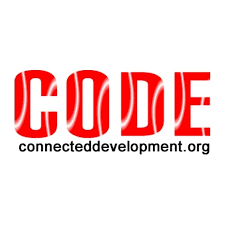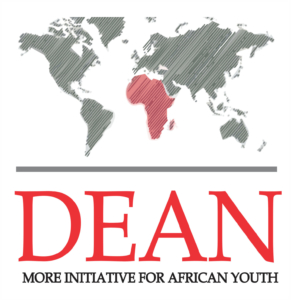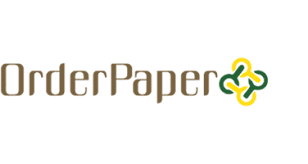 Funded by: